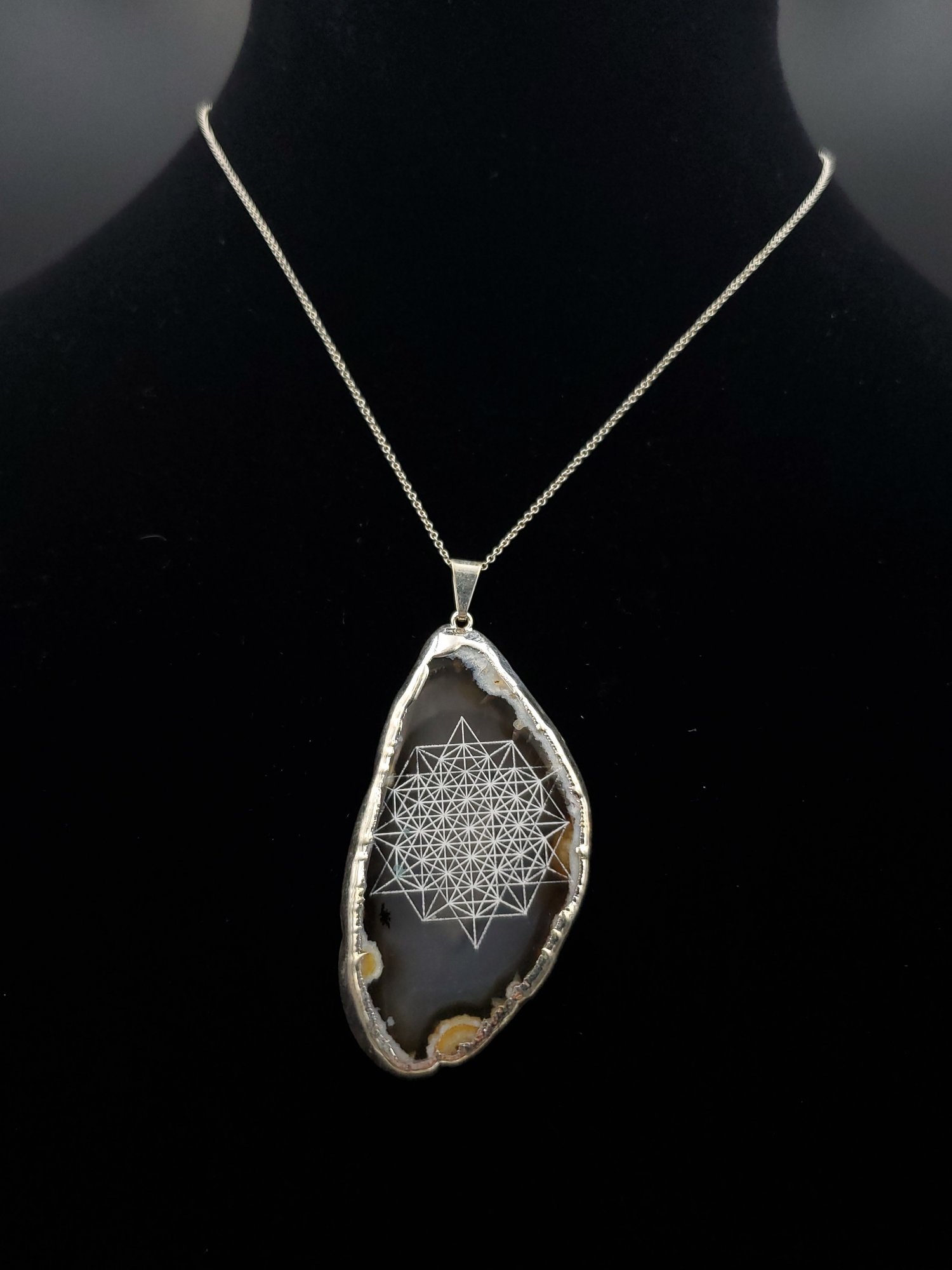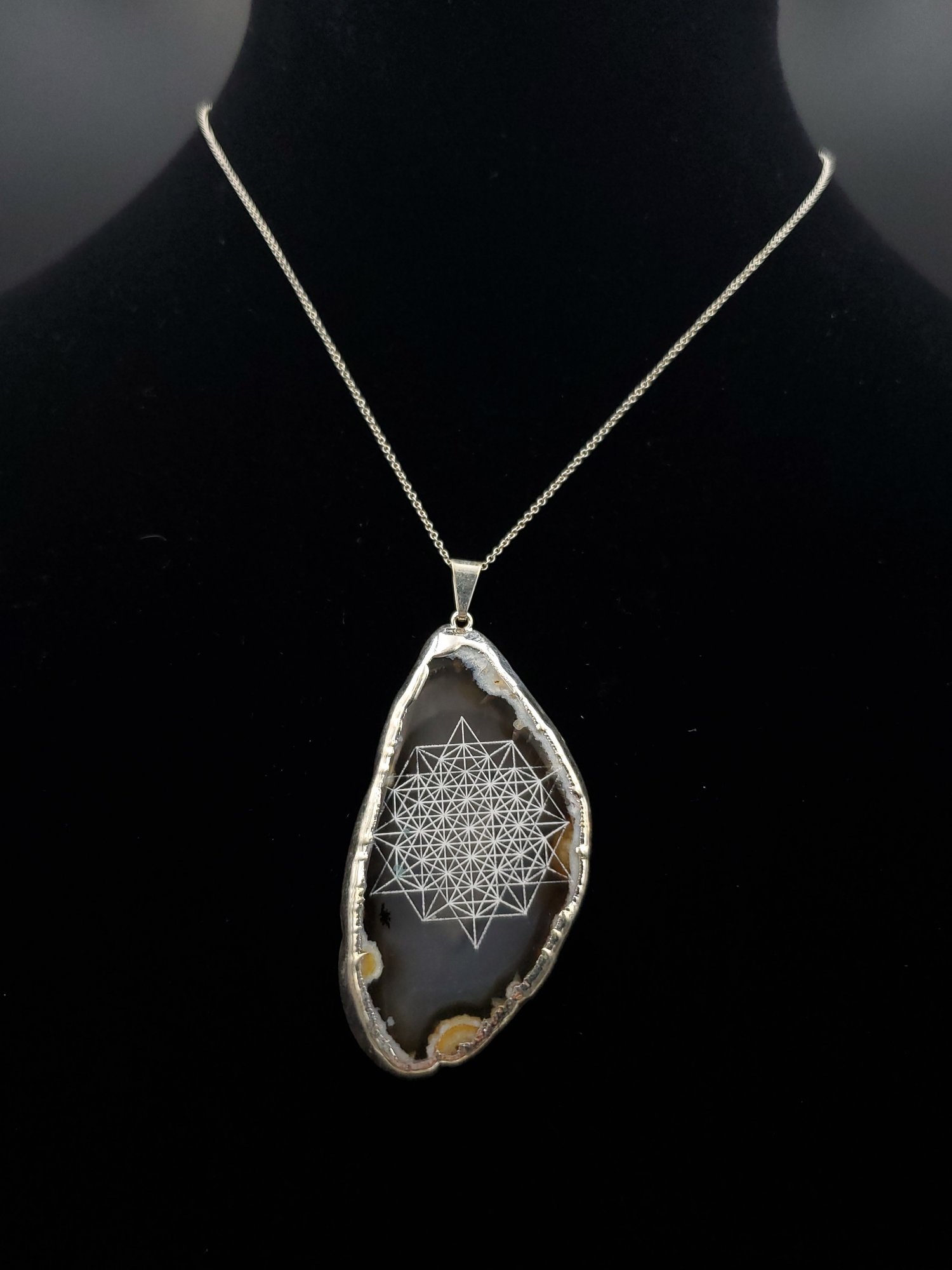 "Crypto-G0LD" Brazilian Agate Pendant! Burn $SHIB with each purchase!
$45.00 / Sold Out / On Sale
These beautiful Brazilian quartz agate pendants are all very unique in size and design. along the inner edge of this pendant. These will make a great gift to a significant other, friend, etc.
The slices all average about 1.5 to 2.8" in length. Choose the the type of metal, you have the choice between gold plated, or silver plated agate. This post is for a silver electro-plated design. All agate is sourced from @LaserTrees and they are genuine Brazilian agate from the Rio Grande do Sol region of Brazil. Natural colors are hazel, and beautiful milky whites, with a smooth transition of different color throughout each piece. We do not source any agate colors that are dyed, only natural agate.
These are all laser etched with custom designs as well, so each design is completely unique to you. Please let me know if you have any questions about our laser etched and electroplated Brazilian Agate stones! These are little slices of heaven! They all come ready to be worn! The chain in the photo does not come with the pendant.
All profits and proceeds are going to burn $SHIB #ShibaInu Coin !!!!